Zoo Berlin – 2019 – Winter
Zoo Berlin – two words known by many in Germany and many visited it. But only much less know that Berlin has two Zoos.
One is in the western part known as "Berliner Zoo" and the other in eastern Germany is named "Tierpark" .
The Berliner Zoo is existing for more than 100 Years and has a turbulent history. The Zoo in the East was build during the GDR – Time.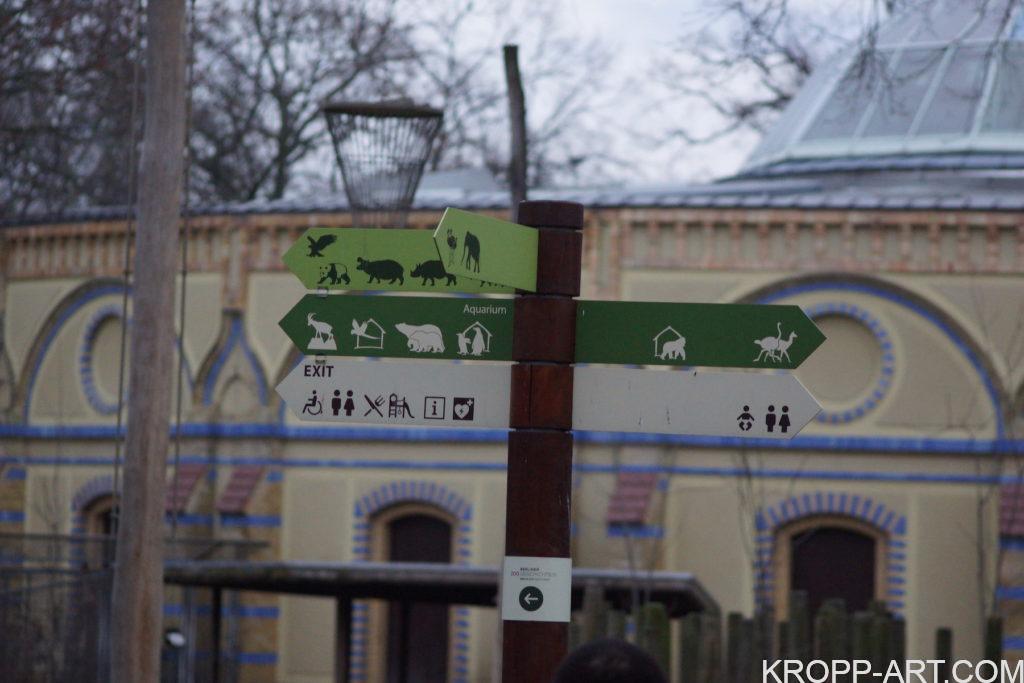 Both have a different direction. Tierpark is trying to have big exhibits and the Berliner Zoo has a connected Aquarium and an extreme wide range of Animals.
Based on the wide Range and the right equipment is it extreme simple to shoot hundreds of photos. It is hard to differentiate, which pictures you want to show online. For all those who still does not have enough after reading those pages, i would recommend the new book of the Berlin Zoo.

If you want to move between the pages or you just want to search something special – i have listed here the relevant pages.

Coming soon

we have decided to visit the Zoo in the Winter period. YES it is a cold winter day but fun is still happen. Today is the 22nd Decemver 2019. It is arround 5 degree Celsius and the first thing you are seeing is a long queue on the ticket shop?!
as we noticed afterwards, you can also buy a ticket on the train station and no need to wait in a row. Tjo, next time you know that and we would do the same.
Apes, Birds, Rhinos, Elephants and also Wulfs close to the cute Pandas and the Hippos are living here. The Animal range is seriously extreme wide if you look on the map. There are a lot of ways and it makes totally sense to plan the route you want to go, otherwise you lose the overview and the day is over.