Malaga – Spain – 2011
I was flying from Düsseldorf via Mallorca to Malaga.

I have to visit some colleagues. The meeting went well and i really want to see the City! Malaga in Spain has one exciting topic. Picasso!!! Yes – the painter – he was born here and I decided before my trip started, that i will stay till saturday. The Weather is switching on those 3 days between british til burning sun.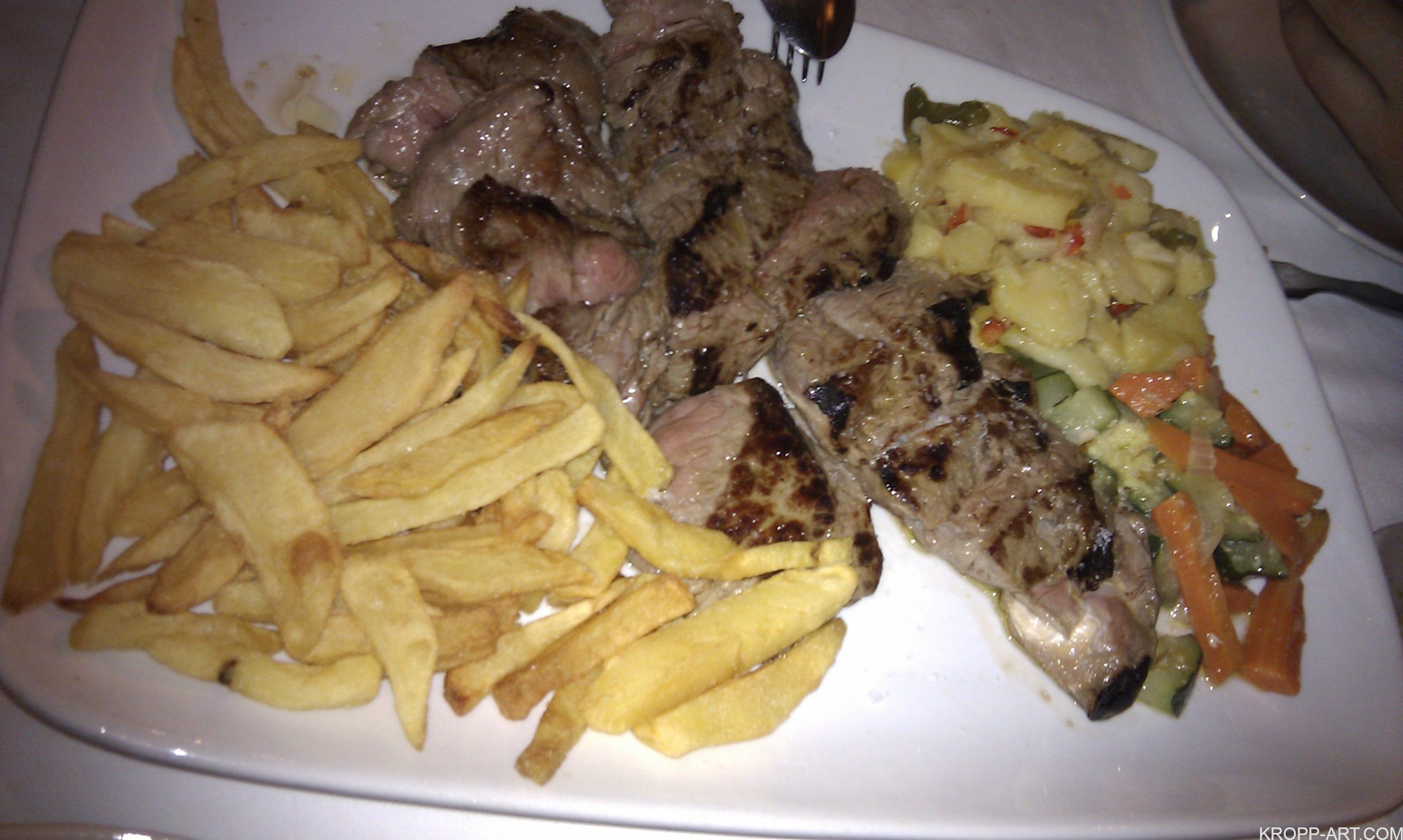 I had a dinner with the colleagues, tonight. And I am normally not a fan from posting pictures from food but it was really tasty. Steak in Spain. The taste of it is fantastic and really unique. It is like I am in the home country of Steaks.
On the next day the weather turns British. But iam lucky – it is friday! As the Spanish folks enjoys their weekend in general, the mentality is to close work arround lunch time and move into the weekend. I am happy to join this mentality once and back in the hotel i decided to ignore the partially rainy weather and walked through the city. i started with a roundtrip , beginning at the beach and realized i was at least once here in the past. following the beach and turning to the right i was finally staying in front of the Hotel where i was in the early 1990ties with Family. I knew I was in this area in the past but wasn't aware about the City name.
After walking back on the beach I started with my real roundtrip. I saw a way to an kind of park but this way was moving up and up and up. arriving at the end of the way, you really can see over the full city to the stadion, the water in the background and for sure you can walk into the park. finaly i moved back to the city center and searched the real reason why i decided to stay longer in Malaga.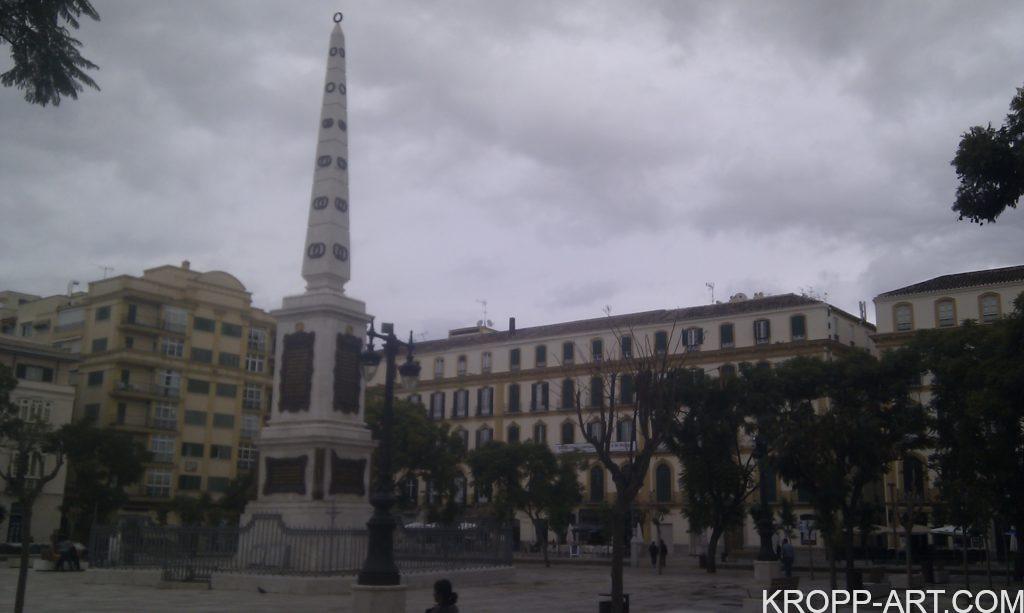 Picassos birth house is on the picture above visible to the right side of the obelisk. I decided to pay for it to visit the house. As no picture is allowed i wasn't recording anything and after 2h i was done with the tour. This friday is turning to an end now and i just packed everything almost ready for the trip back home… just sleeping a bit and moving on saturday back home after my last small journey through the city.